Mop, broom and other cleaning tools, I believe everyone will have it at home, then how do you store it? Feel free to find a corner to throw? That home is too untidy~ In fact, we can use the balcony, bathroom, kitchen and other places to store these cleaning tools, not to mention, let's take a look at how to put it~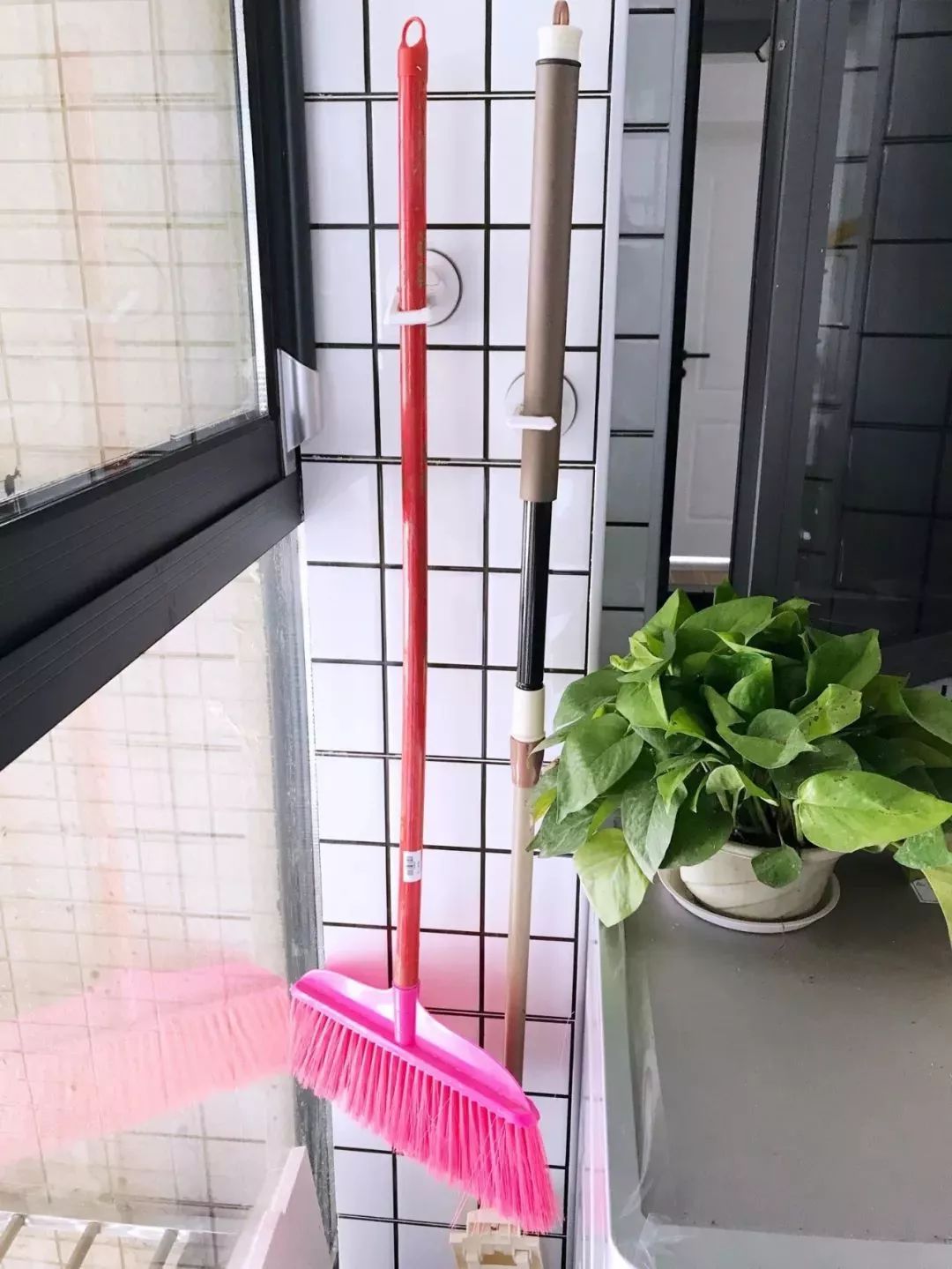 The small-sized balcony is usually converted into a laundry room, so you can leave such a part of the space on the side of the sink, with a few hooks to hang the mop and the broom.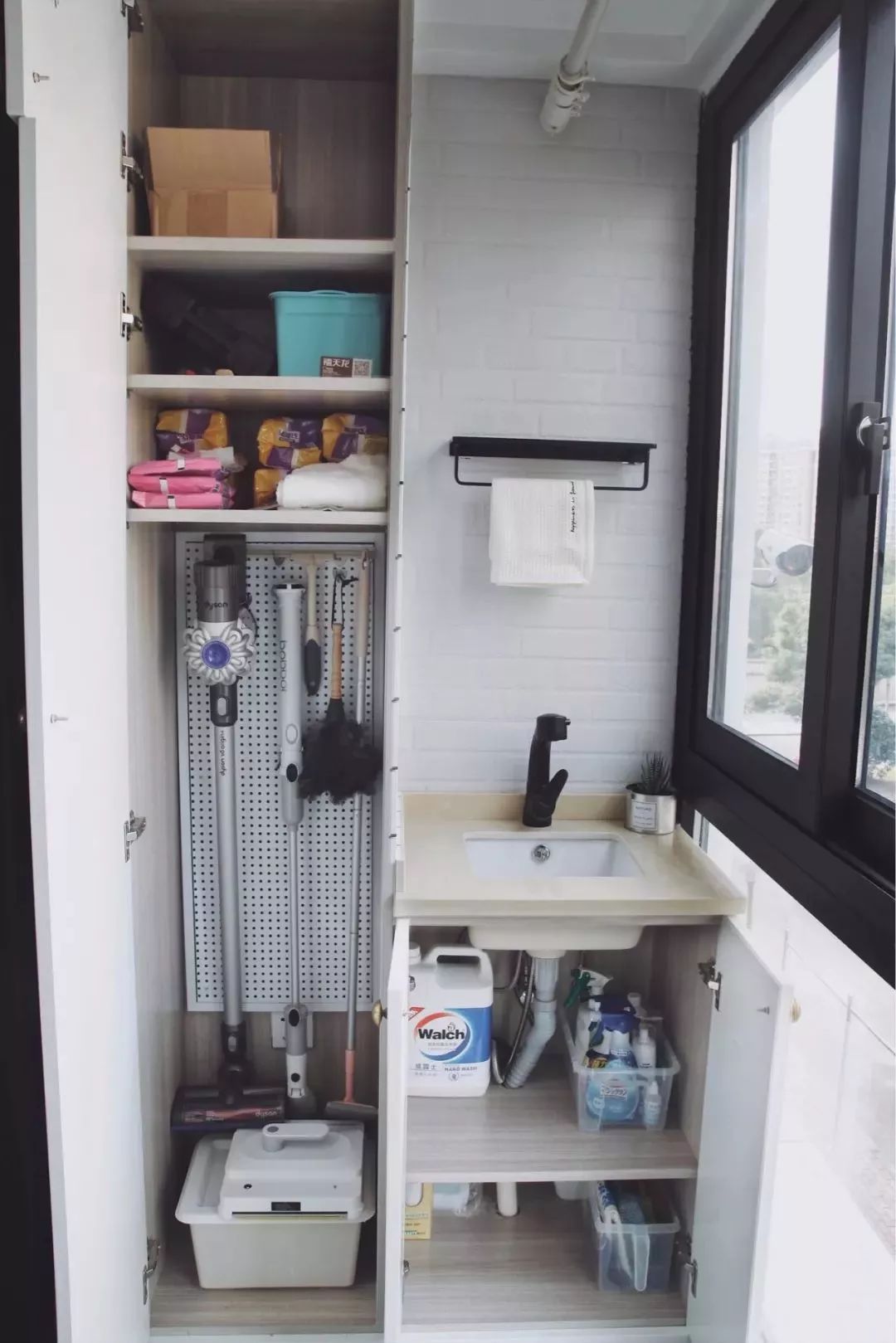 Or simply make a cabinet, combined with the wash cabinet, the space behind the long cabinet and the sink are used for storage and storage of various cleaning supplies.
The bathroom is also a good place for small households to store cleaning supplies. We can hang mops, brooms, etc. on the wall on the side of the toilet, and it is even less likely to hit.
These cleaning products are hung on the wall, making it easier to get water, which can be fully drained, and in addition to hanging cleaning supplies, the wall of the bathroom can also be stored in many places, such as shoes and towels.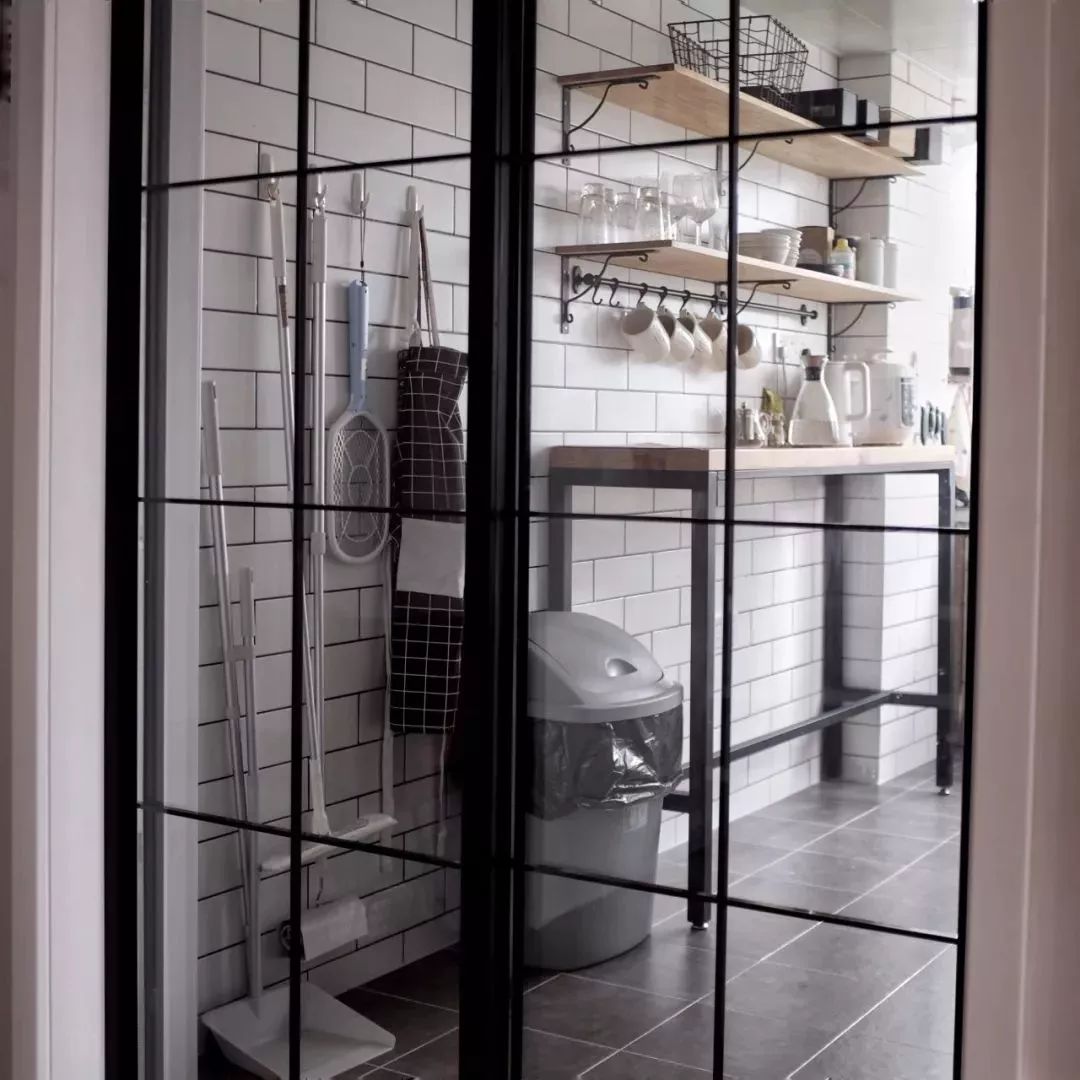 The kitchen is also a place where you can store these cleaning tools. Usually, when cooking and cooking, it is easy to dirty the kitchen. Put some cleaning tools and clean them up here.
There are many types of apartments with a small mini balcony outside the kitchen. This small balcony is ideal for storing these cleaning tools. You can also put washing machines, sinks, etc. here.
If you have a recessed space in your home, you can consider changing it to a separate utility room where a variety of cleaning tools and less common items can be placed.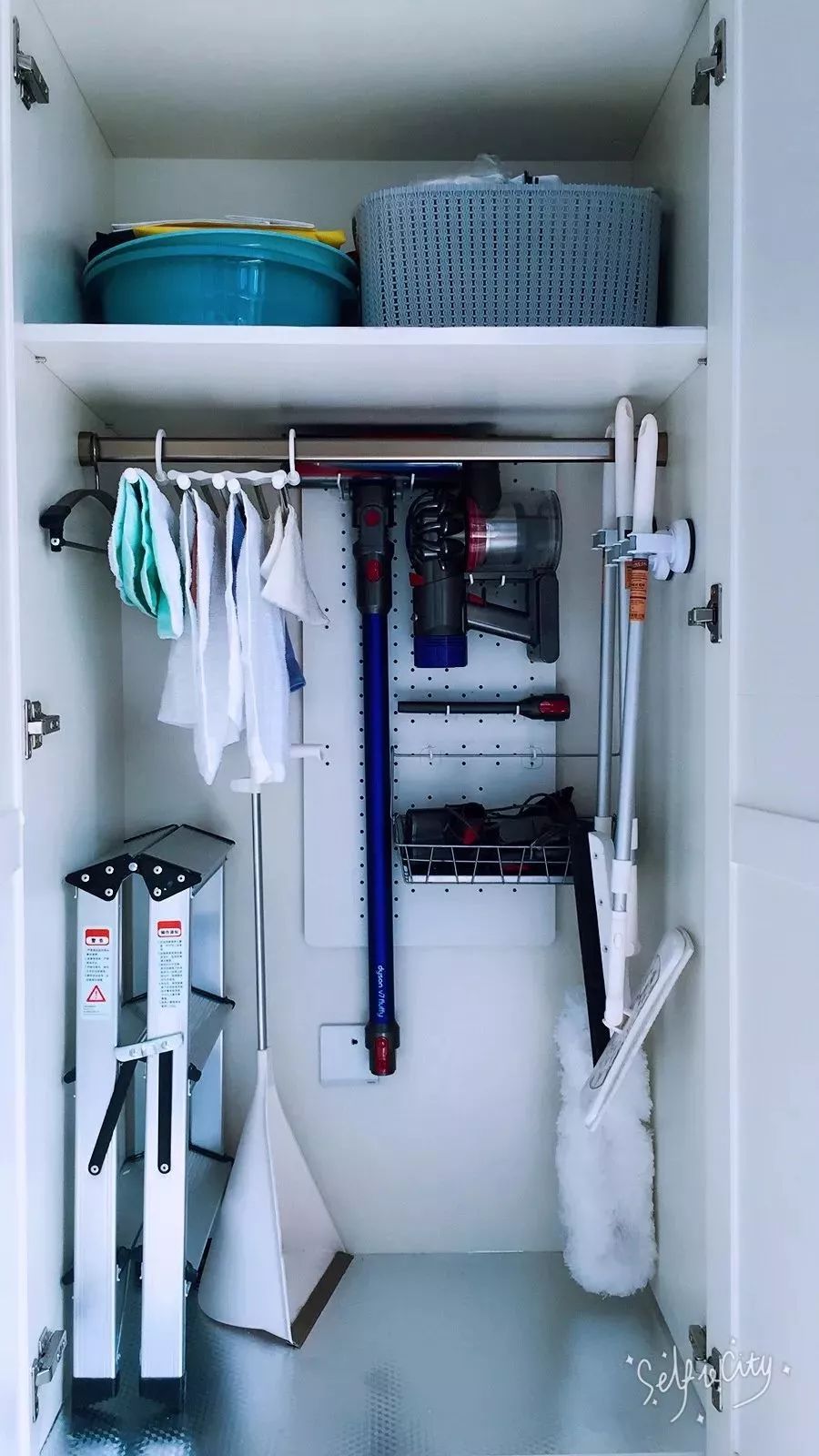 This kind of utility room does not need much space. It is only about 1 square meter. It can be combined with a hole plate, a partition, a hanging rod, a hook, etc., to stuff a lot of things.
After reading these designs for storing cleaning tools, what do you think is better for your own cleaning tools? Qijia Xiaocai feels that the balcony and bathroom will be more convenient. It is easier to clean after use, and there is also a place to hang on the wall. After all, the space of the small apartment is relatively narrow, the kitchen does not have to be placed, and the independent utility room is More difficult~